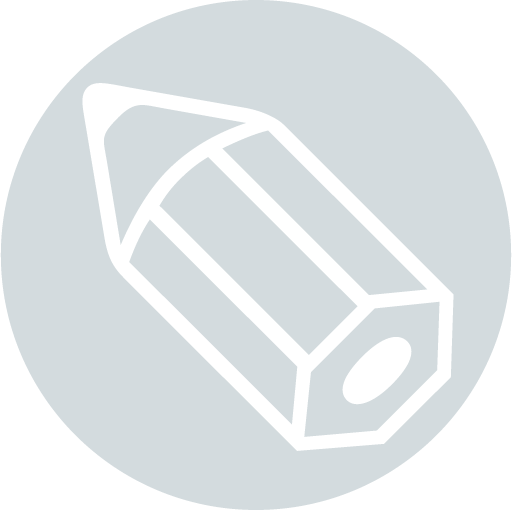 Design...
...such a small word with such an important part to play in the communication of your ideas to your audience.
I'm here to help you focus on the best methods for you to get across a clear message, to retain existing clients and to win new work.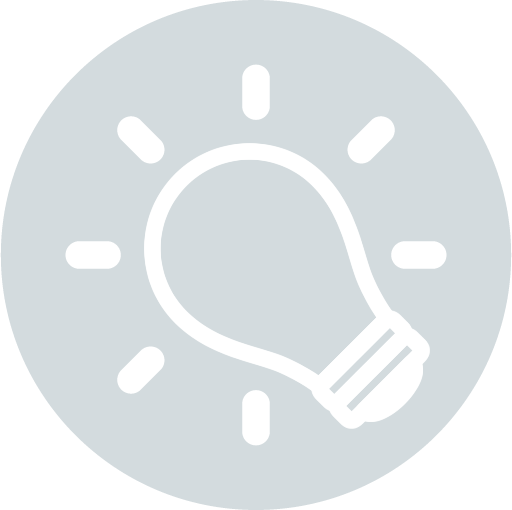 Ideas...
...yours, mine, or a combination of both. Some clients know exactly what they want to say, others are looking for a little guidance.
My outside perspective on your business allows me work with your team to help get these ideas across either way.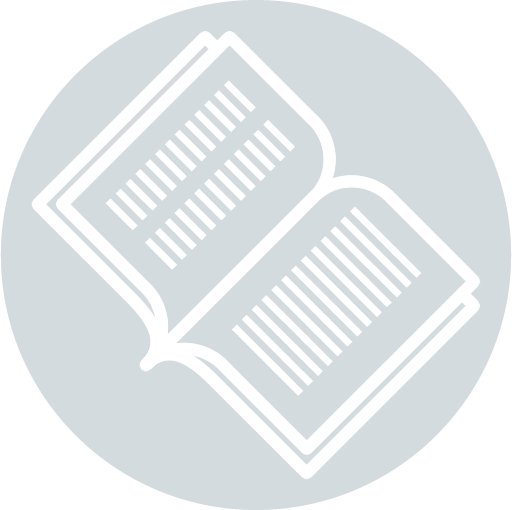 Production...
...whether for traditional print methods, for display and packaging, or for online environments require specialist knowledge.
I can help to bridge the communications gap between your business and other industry specialists with whom you interact.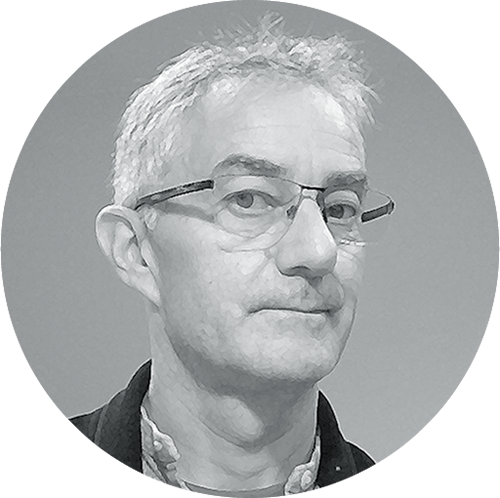 Experience...
...I have been taking project briefs, designing visuals and producing artwork since 1985 – on time and within budget.
That's a long time! So when the working day is done I like to take out one of my saxes and blow the blues away.